Which
Social Media Site is Right for Your Business?
Your First Impression
With so many people going straight to your company's Instagram or Facebook page before visiting your website, your social media presence is often the first exposure for many of your customers.  From your logo to your bio to your content, our goal at NetLZ is to leave an indelible first impression.
With so many sites to choose from, a well-intentioned strategy could still get lost in the shuffle.  While all social sites share the goal of fostering a network, many of them trace different paths to get there.  For instance, a design business may prefer Instagram while a law firm may see better results from LinkedIn.  On the other hand, a real-time news or current affairs site may benefit the most from Twitter,  a commerce provider may benefit from TikTok and a B2C service provider from Facebook. We customize your social media presence in order to reap the best returns for your business.
Our Work Continues
At our agency, connecting your brand to the appropriate social media channels is just the beginning of our commitment. We go above and beyond by continuously promoting your brand through compelling and tailored content. Our approach involves carefully curating the most relevant pictures, videos, GIFs, and other engaging media formats to maximize shares, tags, and page views. With our invaluable experience in social media management, we ensure that your posts not only captivate your audience but also deliver measurable results for your brand. We understand the importance of creating content that resonates with your target audience and drives meaningful engagement. By leveraging our expertise, we help you build a strong online presence, increase brand awareness, and achieve tangible outcomes through your social media campaigns.
Amplifying Brand Engagement
Increasing customer engagement is a paramount strategy for building brand awareness, and social media offers an exceptional platform for direct interaction with your customers. At our agency, we understand the value of fostering meaningful connections, which is why we consistently share up-to-date information and actively welcome customer input through various social media channels. By leveraging the dynamic nature of social networks, we create an avenue to promote your products or services while unveiling the captivating story of your business. Our approach revolves around crafting engaging content that resonates with your target audience and encourages their active participation. Through strategic storytelling and fostering a sense of community, we enable your brand to leave a lasting impression, establish trust, and cultivate a loyal customer base across social media platforms.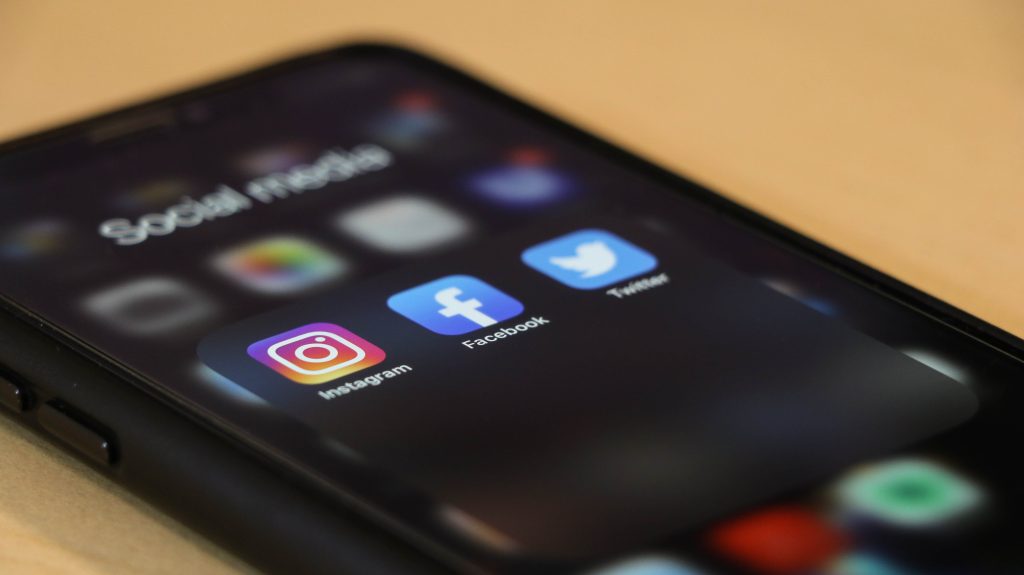 Unlimited Potential
Although nearly everyone maintains a social media presence these days, very few businesses manage social media to their greatest advantage. With Facebook having surpassed one billion users a few years ago, the potential to market your brand through social media is limitless.  Not only can you increase traffic and potential leads, but you can also build a community.  At NetLZ, we understand how crucial a fully-developed social media strategy is to the continued success of your enterprise.
Social Media Channels
We at NetLZ offer marketing services for all the popular social media channels including: Facebook, Instagram, TikTok, Pinterest, Twitter, and LinkedIn. If you looking to increase your footprint in the social media space, contact us at (973) 599-1000 for a free consultation.