Elevate Your Brand
with Comprehensive Digital Marketing Strategies
In the dynamic landscape of the online marketplace, establishing a robust brand presence is more crucial than ever. Leveraging branding services through digital marketing is not just a trend but a necessity to carve out a distinctive identity in the cluttered digital space. As a leading branding agency, we amalgamate the essence of your business with innovative digital strategies to build a brand that resonates with your audience.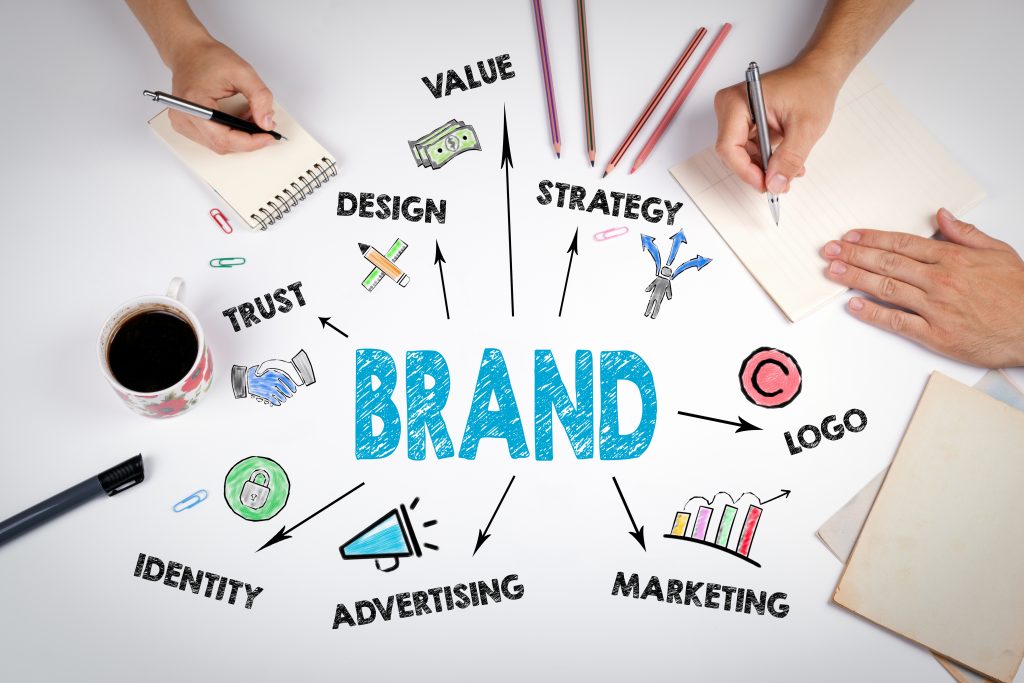 Building a Brand Online: More than Just a Logo
Branding transcends beyond logos, images, or page layouts. It encapsulates the very DNA of your business, reflecting your core values and unique propositions. In the digital realm, your brand interacts with potential customers through various touchpoints such as websites, search engine results, online reviews, and social media discussions. These interactions play a pivotal role in shaping the perception of your brand, making digital branding a vital component in bridging the gap between your brand and your customers.
Content Marketing for Branding: Crafting a Memorable Narrative
Content is the cornerstone of digital branding. It not only helps in conveying your brand message accurately but also makes your brand memorable. Incorporating visuals and images in your content can enhance reader engagement, foster social shares, and improve SEO through image optimization. At NetLZ Consulting, we specialize in crafting narratives that resonate with your audience, fostering brand awareness and loyalty.
Social Media Marketing for Branding: Connecting with Your Audience
In the age of social media, fostering a strong connection with your audience is paramount. Social media platforms serve as a potent tool to amplify your brand message and engage with your audience on a personal level. Through strategic social media marketing for branding, we help you stand out in the crowd, fostering brand advocacy and attracting new customers.
SEO for Branding: Enhancing Visibility and Credibility
SEO is not just about ranking high on search engine results; it's about establishing credibility and building trust with your audience. Our team at NetLZ Consulting leverages the latest AI technology to stay ahead of the curve in SEO trends, helping you enhance your brand visibility and credibility in the digital space.
PPC Advertising for Branding: Driving Conversions
PPC advertising serves as a powerful tool to drive conversions and boost your ROI. Through strategic PPC campaigns, we help shape how customers perceive your business, enhancing your brand visibility and fostering conversions.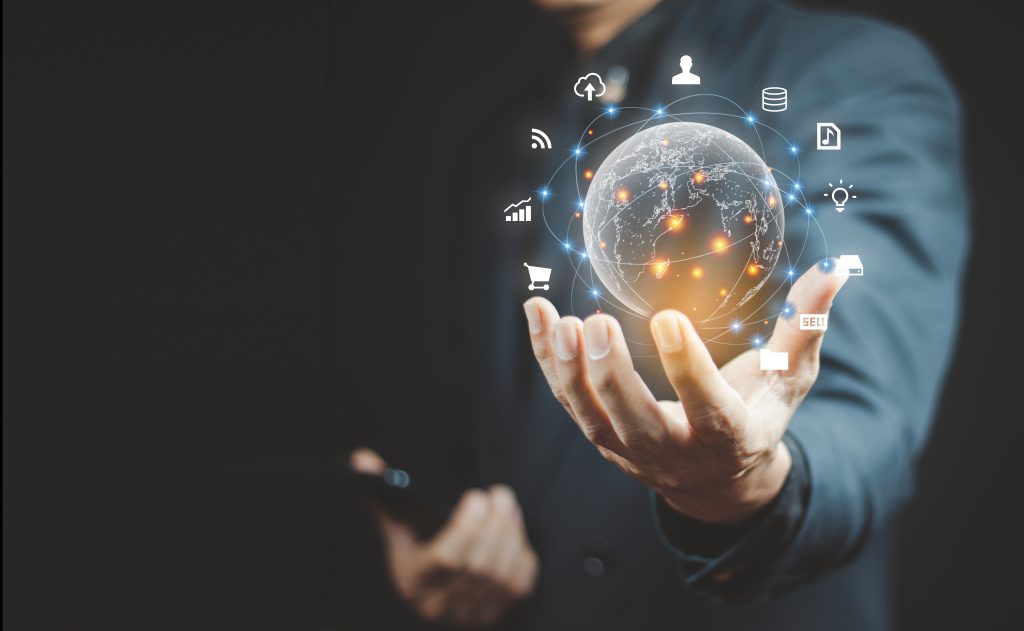 Branding Strategies: Tailored to Your Needs
Understanding that each business is unique, we offer tailored branding strategies that align with your business goals and target audience. From creating a strong first impression to building a distinctive brand identity, we assist you in navigating the complex landscape of digital marketing with ease.
Why Choose Us as Your Branding Agency
With a team of seasoned professionals, we at NetLZ Consulting are committed to empowering brands to expand their reach and engage more with their audience. Our technical approach to SEO and innovative digital marketing strategies ensure a strong return on investment, helping you achieve business growth and success.