Unlocking
Business Growth
Innovative Digital Marketing Strategies for Business Acceleration

Driving
Results
Dedicated Digital Marketing Services for Your Bottom Line
Our skilled team of web developers and digital marketing experts work closely together to create tailored digital marketing strategies for your business. From building your website from scratch to executing multi-channel digital marketing campaigns, combined with latest AI tools, we ensure a comprehensive approach that delivers a strong return on investment (ROI).
Digital Growth
Accelerators
Comprehensive Digital Marketing Services
Why
NetLZ Consulting
Why Choose Us
Through creativity and innovation, we empower brands to engage more with their audience to expand their reach. Whether you are interested in organic search, paid search, or social media, our technical approach to SEO enables us to adapt to the latest Google algorithms and the most current platforms in order to rank high in search results. We employ a results-driven approach that evolves with your business without losing sight of your core mission.
We are excited to announce that we are now utilizing AI technology taking our SEO efforts to the next level, providing our clients with even more effective and efficient solutions. Utilizing AI technology allows us to stay ahead of the curve and stay on top of the latest trends and developments in the world of SEO.
Industries
We Serve
Valuable Clients
01
Research, Strategy
We define your competition and target audience. Discover what is working in your online industry, then design your website accordingly.
02
Design, Production
Color scheme, layout, sitemap, and style. We will bring your brand to life with a one of a kind masterpiece, built just for you.
03
Launch, Deliver
This is where you go live, to the world. Design, marketing, and maintenance; we'll be at your side for the life of your site.
What
People are Saying
Don't take our word for it! Read our testimonials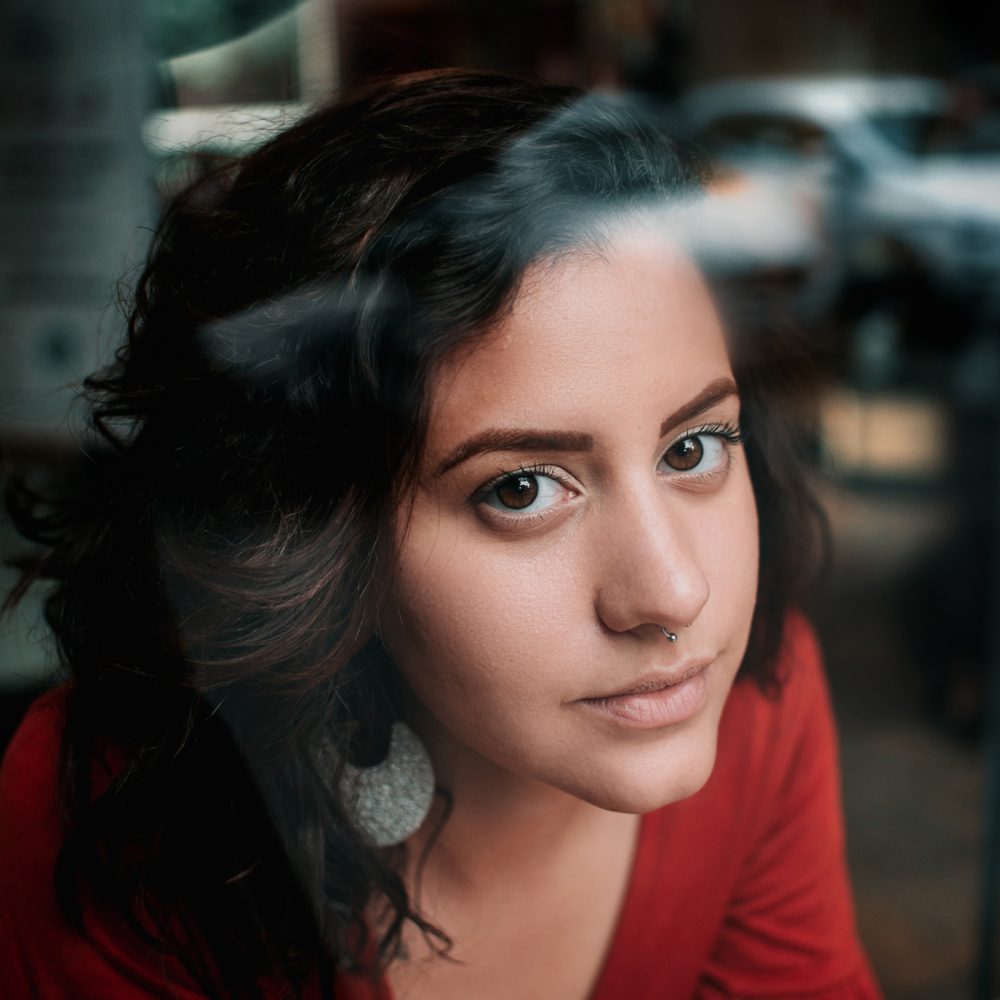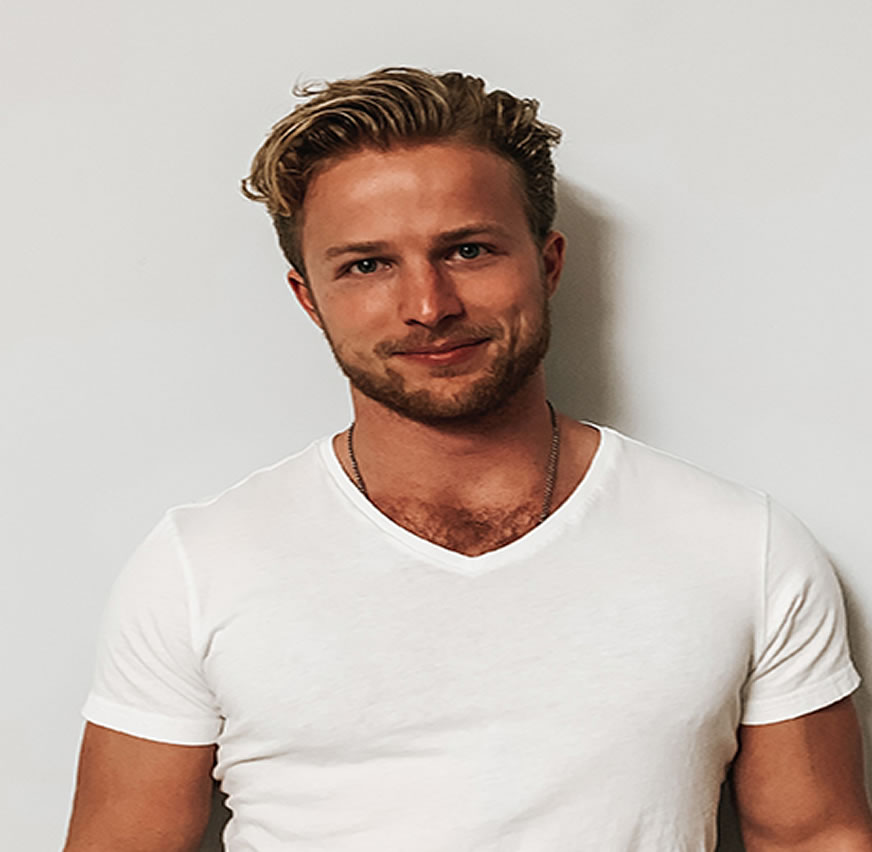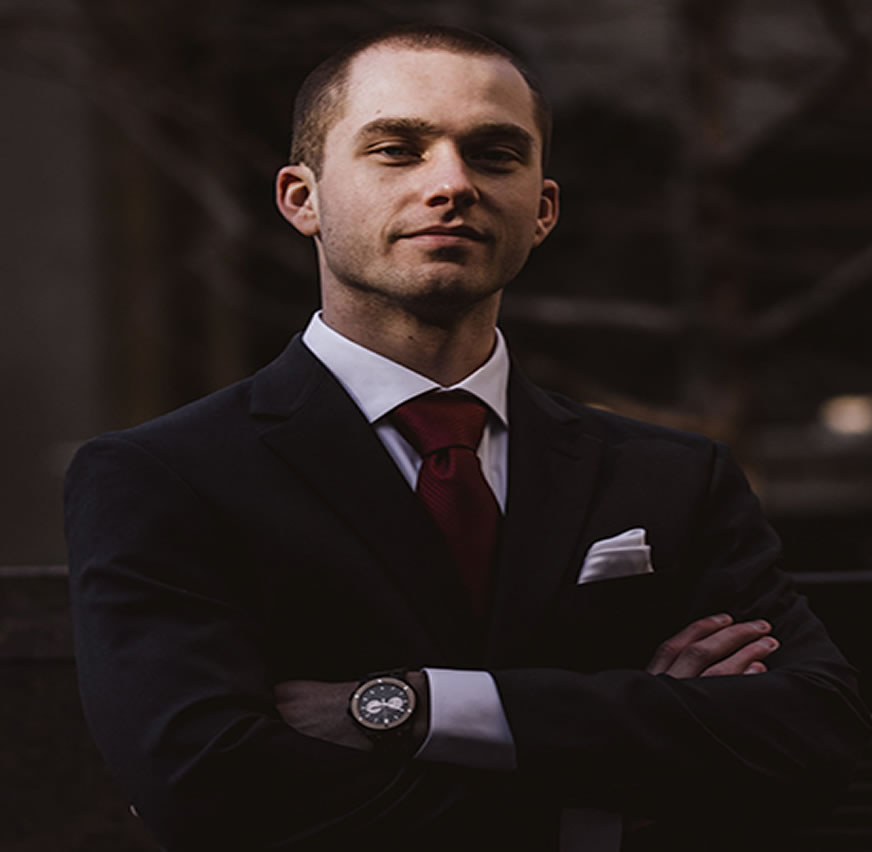 Alex R
Enterprise Marketing Manager
Contact
NetLZ Consulting
Let's talk business