Plastic Surgeon
Digital Marketing
In today's competitive world, the success of your cosmetic practice relies heavily on your online presence. At NetLZ, our highly qualified digital marketing team is dedicated to helping plastic surgeons and other doctors excel in promoting their wide range of services, including fat reduction, skin treatments, fillers, and more. 
Let us take your cosmetic practice to new heights with our marketing strategies that will specifically tailor to fit your needs in order to reach your goals.
Comprehensive Digital Marketing Solutions for Plastic Surgeons
We understand the unique needs of the cosmetic industry and specialize in providing comprehensive digital marketing services to plastic surgeons and doctors in many other fields. Our custom solutions include:
SEO (Search Engine Optimization) – Improve your website's visibility and increase organic traffic to reach potential clients searching for cosmetic procedures.
PPC (Pay-Per-Click) Advertising – Target your ideal audience with precisely crafted ads for specific cosmetic procedures.
Social Media Management – Engage with your patients and prospects through powerful social media content that showcases your expertise and services.
Email Marketing – Keep your clients informed about the latest treatments, promotions, and news from your practice.

Content Marketing – Create and distribute informative, engaging content that positions you as a leader in your field.

Web Design & Development – Enhance your online presence with a visually appealing, user-friendly, and mobile-responsive website.
results-driven strategies for your cosmetic practice
At NetLZ, our team of incredibly skilled digital marketing experts is committed to delivering the best possible results for your cosmetic practice. We focus on generating increased leads, driving more consultations, and ultimately, helping you expand your clientele. We do this by tracking your progress with detailed analytics and reporting, optimizing your marketing efforts for maximum ROI, and by staying ahead of your competitors with our innovative, data-driven digital marketing strategies.
partner with the best in the digital marketing industry
When it comes to digital marketing for cosmetic procedures, NetLZ is the partner you can trust. Our proven track record and industry-specific expertise makes us the perfect choice for plastic surgeons and other doctors looking to grow their practices and increase their sales. We boast many years of experience in digital marketing for the cosmetic industry with a dedicated team of marketing professionals ready to help your business reach new heights.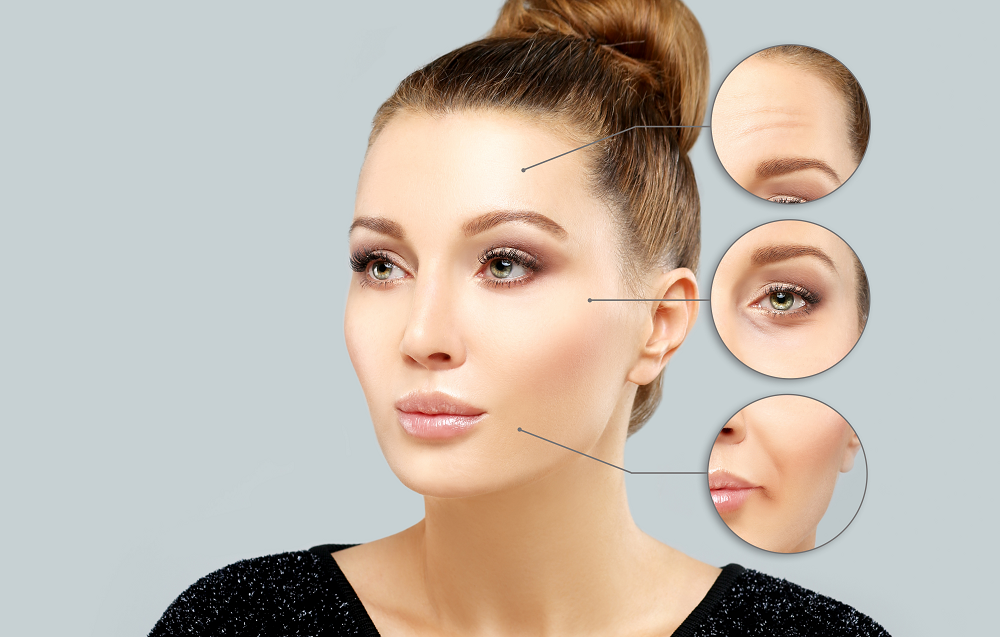 examples of marketable cosmetic procedures and services
There are many procedures that fall under the "cosmetic" umbrella, although many of them could be considered essential for living your best life! For example, a breast reduction may be considered "cosmetic," but in reality, it could save a woman from suffering through chronic back pain. Treating varicose veins can again be considered "cosmetic," but in reality, they can cause many unwanted physical symptoms that can significantly impact someone's quality of life. Again, a tummy tuck may sound like a "cosmetic" procedure, but in reality, excessive loose skin can cause a host of physical ailments, not to mention the negative impact it can have on someone's mental health. 
While not every cosmetic procedure has a true functional purpose, they can still significantly improve the quality of life of those suffering from poor body image. For example, one may not think that injectable fillers are a very essential procedure, but for someone else, it can be life changing. Maybe someone grew up getting bullied for their small lips and it's something they have become very self-conscious of. With just one visit to a plastic surgeon or other doctor that can do these procedures, just a little bit of injectable filler can completely alter this person's perception of themselves and improve their levels of happiness.