In 2023, social media is insanely popular around the world, with an estimated 4.9 billion people using it every day. In the current digital landscape, it has become increasingly challenging for brands to capture the attention of social media users as they rapidly skim through their feeds inundated with advertisement after advertisement. This has led to a significant shift towards social advertising among many businesses and brands. At NetLZ, we specialize in all forms of digital marketing, including social advertising. 
What is Social Advertising?
Social advertising, often referred to as social media advertising, is a specialized form of digital marketing that strategically utilizes various social media platforms and networks to disseminate paid advertisements. This innovative approach to marketing is designed to reach a specific target audience, ensuring that the promotional content is seen by the individuals most likely to be interested in the product or service being advertised.
The beauty of social advertising lies in its ability to leverage the vast user data available on social media platforms. This data allows marketers to tailor their advertisements based on a wide range of demographic and psychographic factors, including age, location, interests, and online behavior. This level of specificity is unparalleled in traditional advertising mediums and is one of the key reasons why social advertising has become such a powerful tool in the digital marketing arsenal.
In essence, social advertising is a dynamic and versatile digital marketing strategy that harnesses the power of social media platforms to deliver targeted, engaging, and effective advertisements to a specific audience. It's a strategy that has revolutionized the way businesses connect with their customers, making it an essential component of our digital marketing plans at NetLZ.
Benefits of Social Advertising
Social advertising, a specialized form of digital marketing, has become a powerful tool that we have used for businesses of all sizes, including multi-location businesses. At NetLZ, we strategically utilize various social media platforms to disseminate paid advertisements to a specific target audience. Our unique approach is designed to reach the individuals most likely to be interested in the product or service being advertised, thereby enhancing brand awareness and recall.
In the crowded digital space, organic social content can easily get lost amidst a sea of competitors. However, social advertising with NetLZ can help businesses cut through the noise and reach target consumers who might not even be aware of their existence. A well-crafted social ad can effectively draw consumers towards your business, presenting it as a viable solution to their needs. The more frequently potential consumers see your ads, the more your brand will remain top-of-mind.
Another significant benefit of social advertising is its ability to boost conversion rates. A staggering 76% of U.S. consumers have purchased a product they saw in a brand's social media post. This impressive statistic is largely due to the ability of social media platforms to create customized target audiences. By devising detailed audiences and targeting metrics for your ad campaign, you can ensure that your social advertisements reach consumers who are most likely to be interested in your offerings. Furthermore, retargeting social media campaigns can be used to re-engage leads and refine your lead generation process.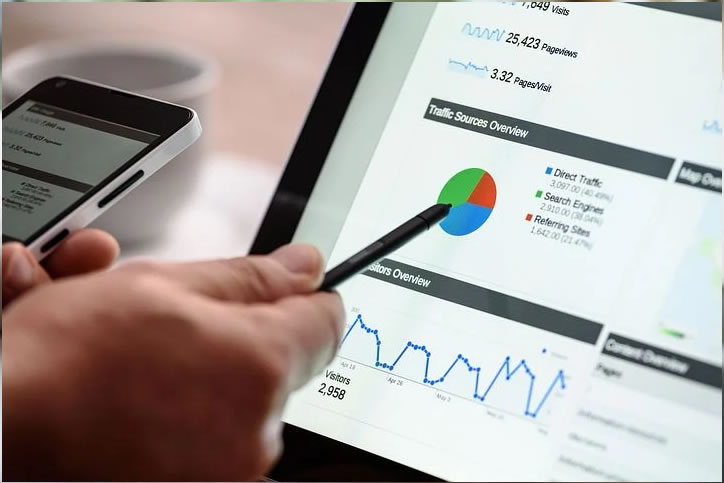 Social Advertising Success With NetLZ
Our approach to social advertising is strategic and data-driven. We understand that each business is unique, and so are its marketing needs. That's why we focus on creating customized advertising campaigns that align with your business goals and target audience. Whether you're looking to enhance brand awareness, boost conversion rates, or engage with your audience in a meaningful way, our team of experts is equipped to deliver results.
One of the key advantages of social advertising with NetLZ is our commitment to transparency and continuous improvement. We provide in-depth analytics that allow you to monitor the performance of your campaigns in real-time. These insights not only help measure the success of your current campaigns but also inform future strategies, ensuring your marketing efforts are always optimized for the best results.
Moreover, social advertising with NetLZ is a cost-effective solution. Compared to traditional advertising methods, our social advertising campaigns offer a higher return on investment. We ensure that your marketing budget is utilized efficiently, reaching a larger audience at a fraction of the cost. 
At NetLZ, we believe in the power of personalized digital marketing. That's why we offer free consultations to discuss your business needs and how our social advertising services can help you achieve your goals. Call us at (973) 599-1000 or email us at info@NetLZ.com.