Affordable
Online Marketing for Local Businesses
Web Design
NetLZ Consulting provides web design and development for local businesses in Morristown, New Jersey, and the areas nearby. Furthermore, we also offer digital marketing services to help businesses grow their online presence and increase the value of their brands. We make use of the most up-to-date marketing strategies including social media marketing, SEO, paid advertising, voice search optimization and reputation management.
Designed to fit the needs of growing businesses, our expert team creates affordable website design across a broad range of industries including the medical, legal, home improvement, financial, education, security, disaster recovery fields and more.
At NetLZ Consulting we focus on user-friendly, responsive design that is easy for customers to navigate whether they are on mobile or desktop. With our years of experience, we know how to use design to attract customers and keep them engaged. We create functional websites that allow for a seamless user experience.
Our goal is not just to bring visitors to your website but for them to remain there to learn more about your products or services. For this reason, we design insightful web experiences on WordPress that encourage users to explore your brand and its benefits. We transform your vision for your brand into reality. 
We also help merchants sell their products online by developing their ecommerce websites. Because of our extensive web design experience with platforms like Shopify, Magento, and WooCommerce, we know how to customize your online store to make your products appeal to your target audience.
Digital Marketing for Small Local Businesses
In addition to building secure and adaptive websites, we also help local businesses with a full complement of digital marketing services. To remain competitive in today's digital marketplace, we put together multi-channel marketing plans that raise online visibility and lead to sustainable growth.
Web Design and Development
NetLZ Consulting specializes in creating customized websites using the WordPress platform, designed to provide an exceptional user experience and drive business growth. Our expert team focuses on developing customer-friendly features and responsive designs that ensure your website is easily accessible and optimized for both desktop and mobile devices.
With our deep knowledge of the WordPress platform, we have the ability to bring your brand's vision to life. Our team of experienced professionals combines creative design elements with seamless functionality, effectively conveying what sets your business apart from the competition. We strategically highlight your unique value proposition to resonate with your target audience and drive them to explore your services further.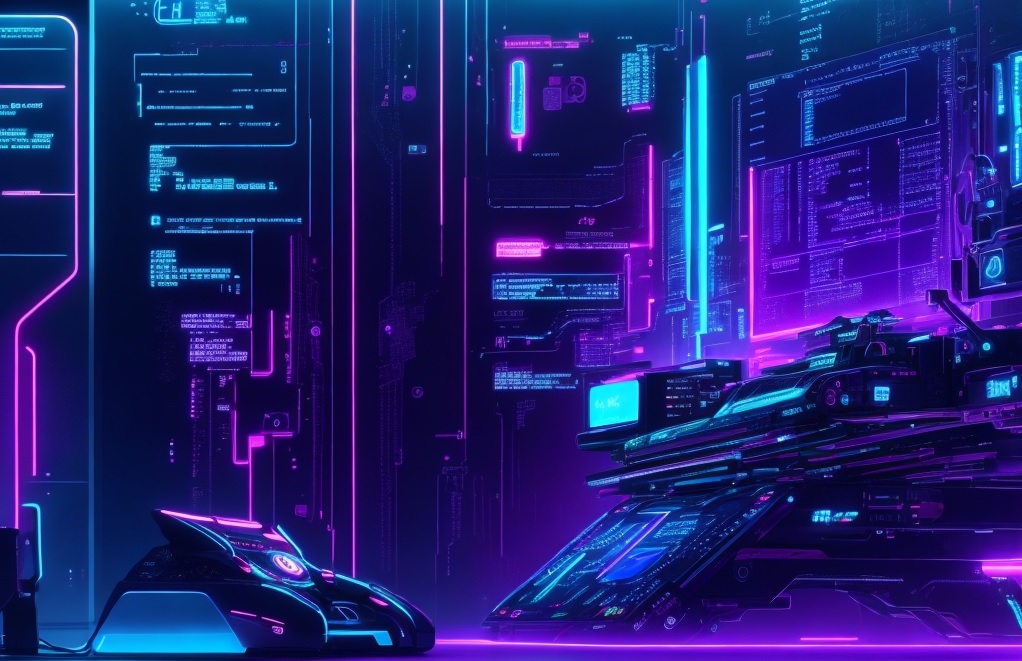 Paid Advertising
We devise paid advertising campaigns to help your business acquire new customers quickly. By managing your PPC ads, we generate high-quality traffic and get more conversions.
Our carefully crafted ads target potential customers based on their interests or earlier interactions with your brand. As a result, our paid search ads on Google and Facebook get instant results by giving people answers to problems that your business solves.
Consequently, many of our local businesses wind up with some of their biggest returns on investment from our paid marketing campaigns.
SEO for Local Businesses
Our SEO strategy helps your business achieve long-term growth by building trust in your brand. We leverage our digital marketing expertise to ensure your website appears whenever people search locally for terms relevant to your business.
As part of our content marketing strategy, NetLZ Consulting optimizes both on-page and off-page content to raise awareness and maintain brand loyalty. Our SEO strategy also extends to our ecommerce businesses. By helping them rank higher on organic search, we boost their sales on the Shopify, WooCommerce, or Magento platforms.
Furthermore, we create and maintain your Google Business Profile to make sure that those who search for your business have all the information they need to find you. To add authority to your brand, we can also maintain your social media accounts and create regular blog posts related to your industry.
Local Service Area
If you're in East Hanover, NJ, or nearby areas and searching for premier online marketing services 'near me', NetLZ Consulting has got you covered. We extend our digital marketing expertise to local businesses in Morristown and surrounding towns including Florham Park, Livingston, West Orange, Maplewood, Summit, Millburn, and Bloomfield.
Morristown, NJ: Where History Meets Business Prosperity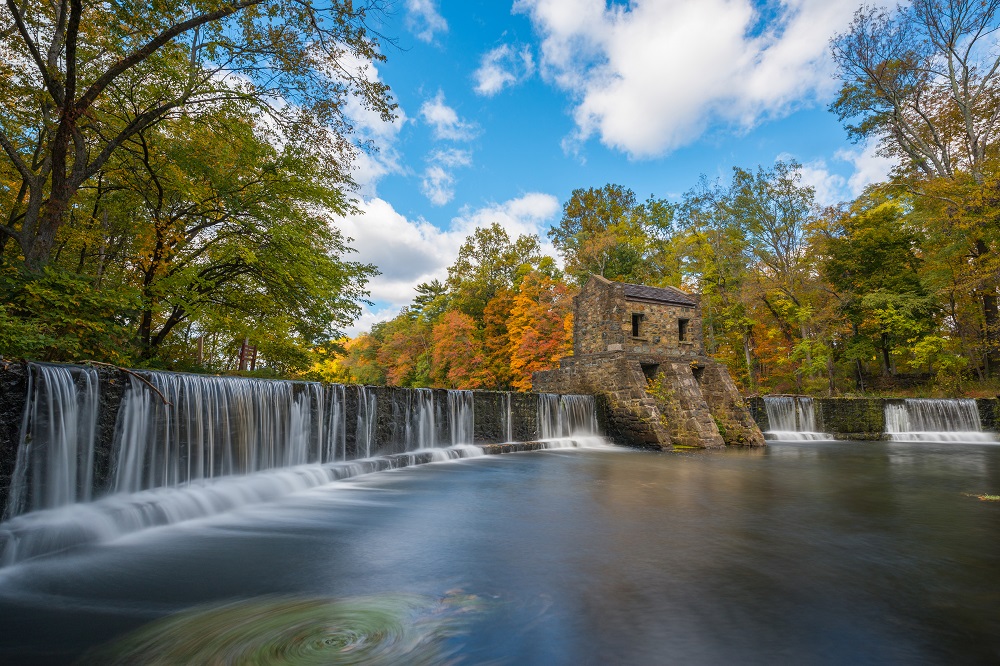 Nestled in the heart of New Jersey, Morristown, NJ, is a dynamic and historic town that offers an appealing destination for businesses and residents alike. Established in 1715, Morristown boasts a rich history that is woven into the fabric of its charming streets and landmarks.
Businesses find Morristown, NJ, an attractive location due to its supportive environment for small enterprises. The town's local government provides a range of incentives and resources to foster the growth of small and medium-sized businesses, making it an ideal choice for startups and entrepreneurs.
Morristown, NJ, hosts several banks, ensuring easy access to financial services for businesses. Large companies also have a presence in the town, contributing to its economic diversity. A wealth of professional services, including law firms, medical practices, and specialized services, cater to the needs of both residents and businesses.
The town's culinary scene is a culinary delight, with diverse restaurants and eateries serving a variety of tastes. From cozy cafes to upscale dining establishments, Morristown offers a gastronomic experience that mirrors its diverse community.
Residents of Morristown, NJ, benefit from a well-organized public transportation system, making it convenient to traverse the area. The town also boasts two beautiful outdoor parks, the Morristown Green and the Jockey Hollow, providing ample opportunities for outdoor activities and relaxation.
With a population of approximately 19,000 and a diverse demographic makeup, Morristown, NJ, is located in Morris County. It's conveniently situated about 25 miles from Newark and approximately 35 miles from New York City. This prime location, combined with its rich history and welcoming atmosphere, makes Morristown, NJ, a highly desirable destination for businesses and residents alike.
In summary, Morristown, NJ, offers a blend of historical charm, economic opportunities, cultural diversity, and recreational amenities, making it an ideal choice for businesses and individuals seeking a vibrant and welcoming community.